Information and News
His telling explorations of humankind's obsessions are unique in contemporary British glass and they tread a fine between comedy and tragedy.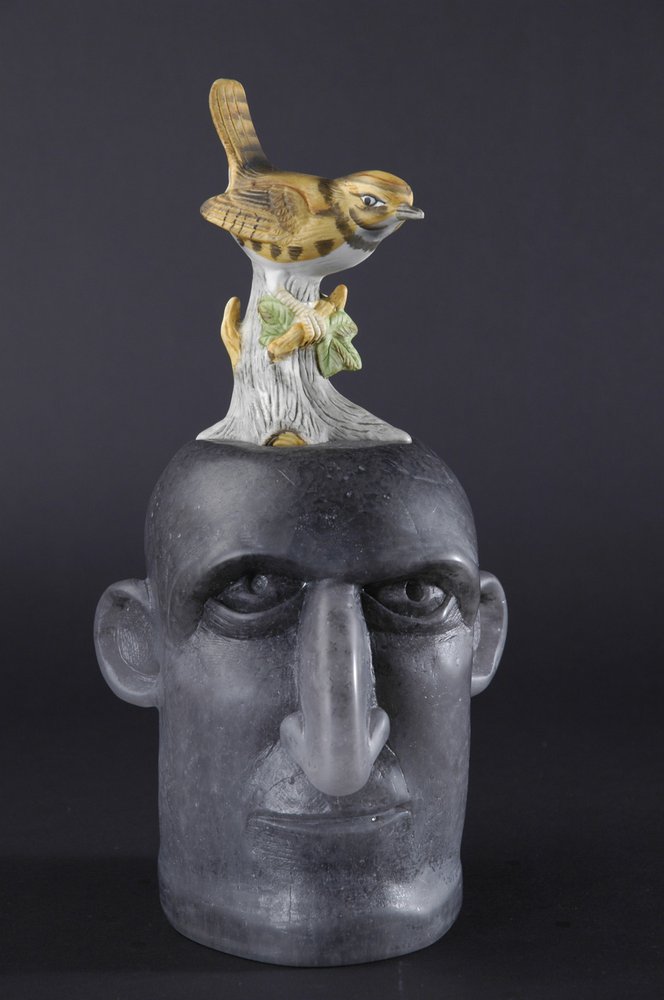 The 45th Anniversary Invitational Exhibition
London Glass Blowing
10th September - 2nd October
the visitor II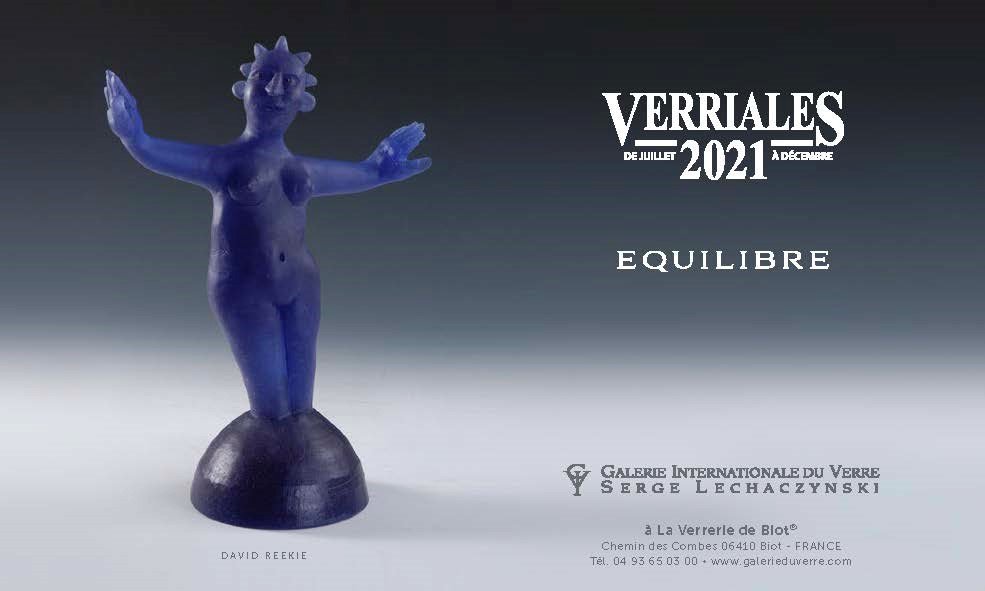 http://www.galerieduverre.com/
VENUS OFF BALANCE
Fairness and balance in society is more of a problem for women than men.
While we in western democracy's feel we are in a safe environment, incident after incident involving women proves us wrong. Look beyond our society and the world situation is much worse and women's position in life becomes even more insecure and horrifying.
Religion and cultural differences let women down continually. With this in mind, I set these female figures slightly off balance and play with ideas of iconography, womanly warmth, fertility and a skewed insecurity throughout the modelling process,
As with all my work, casting the pieces into glass gives them life and a feeling of mystery.